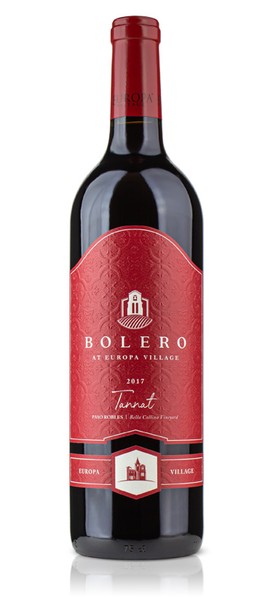 Tannat 2017
The long shadow cast by the wagon shadowed the small, gnarled vines as the old man gently eased his aged horse down the rutted path. He moved slowly, but he knew his patience would protect the precious barrels that sat behind him.
Wine Profile
Tasting Notes
Tannat can be thought of as a misunderstood variety. Regarded, for generations, as something full of brawn, we see now that it can possess the "brains" to match. This example perfectly balanced the delicate aromas of raspberry jam with intense coffee and cedar. On the palate, it is not shy, showing powerful cranberry-tinged acidity grippy tannins brought into focus by luxurious and velvety smooth flavors of macerated plum. The finish is exceptionally long and satisfying and suggests significant aging is possible.
Awards
Sunset International Wine Competition (Silver)
Winemaker Notes
For hundreds of years, the fascinating Tannat grape was almost completely unknown outside its native South West France. Thankfully that has changed as this extremely rich and powerful variety (the name derives from the word tannin) is now becoming popular in far-flung places.
Food Pairing Notes
A great companion for Santa Maria rub tri-tip.