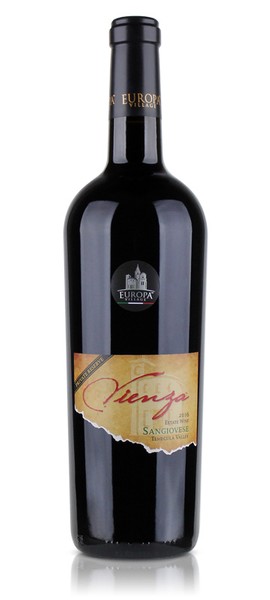 Private Reserve Sangiovese 2016
A sophisticated wine that weaves its storytelling on the palate with both expanse and subtlety.
Première Price: $45.00
Wine Specs
Appellation
Temecula Valley
Wine Profile
Tasting Notes
A very well integrated aroma combination of wild strawberries, raspberries, saddle leather, and cocoa powder. Richly textured bright red fruit on the palate that mingles effortlessly with all the midpalate flavors that come from nutrients resting in soils only deep-rooted vines attain.
Winemaker Notes
We farm this Sangiovese block to very low yields, which enables the vine to focus all its attention on the few clusters remaining, producing the highest quality grapes. We handpick the fruit and separate only the best clusters to make this distinct small production wine. The Reserve Sangiovese is then provided extended maturation in French oak barrels to further add intensity and allow the wine's flavors to become "one".
Food Pairing Notes
The wines vibrant acidity allows it to pair well with the finest well-marbled Steaks, Lamb chops, Lasagna, or an assortment of great aged cheeses.