Bolero Private Tour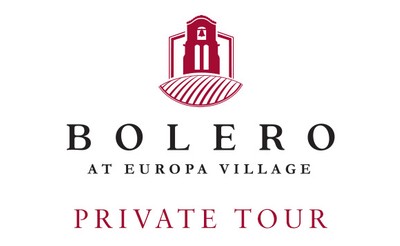 Our vision of the expansion of Europa Village is becoming a reality! We couldn't have come this far without you being a part of the Europa Village family. To express our gratitude and appreciation, we are honored to offer an exclusive invitation to welcome you back for a private tour of Bolero at Europa Village, our new Spanish winery. Please note that this is the final tour that we will be offering to our members.
Immediately following the tour, we would like to share a glass of wine and hors d'oeuvres. To RSVP, please select the date and time which is most convenient for you to attend. We look forward to sharing the progress of our expansion and all the exciting things to come at Europa Village!
Please note, we will be touring the construction site and ask that you wear flat, closed-toe shoes and wear a provided hard hat.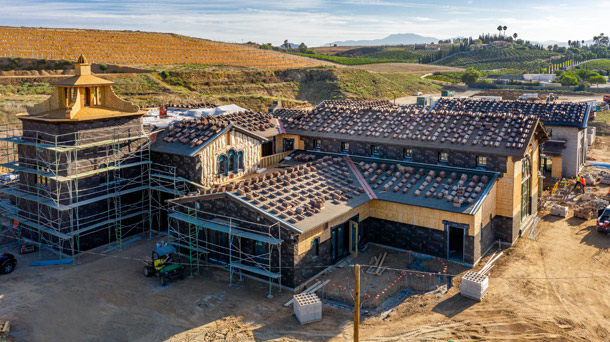 Exclusive Event (Maximum of 2 tickets)
Friday, October 18th, 2019