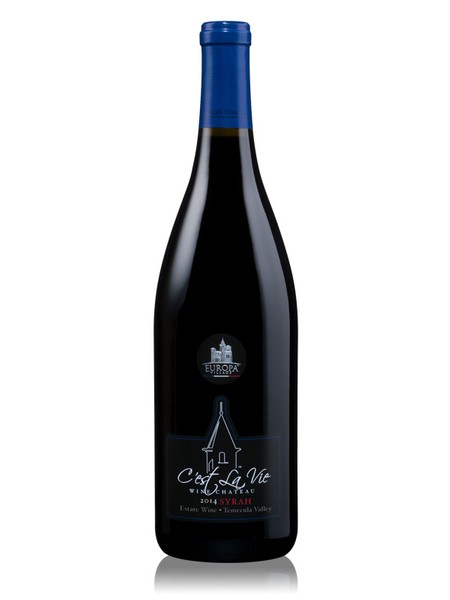 Syrah 2014
The land quietly absorbed the winter rain… fed the seeds like a mother… then allowed the warmth of the spring to ignite the multicolor explosion of Life…
Société Price: $28.00
Wine Specs
Appellation
Temecula Valley
Wine Profile
Tasting Notes
The 2014 Syrah is dark in color but soft and intricate with overlapping layers of flavors reminiscent of lavender and violets, raspberries, and dark chocolate. A soft smokiness on the nose, very balanced on the palate with levigated yet vibrant tannins.
Winemaker Notes
There are more romantic, fanciful tales about the origin of Syrah than any other grape, but science has proven through DNA testing, that the variety is indigenous to the Northern Rhône region of France where it still produces some of the finest (and most expensive) wine in the world. Syrah is a perfect example of an 'international variety' - grapes that have adapted and prospered throughout the wine growing world, not just in their homeland. Syrah berries are small and thick skinned, producing wines of intense flavor and with lots of tannin making them food friendly and wonderful cellaring wines.
Food Pairing Notes
Pairs well with black pepper crusted grilled New York steak, beef stroganoff, mushroom risotto and smoked gouda.