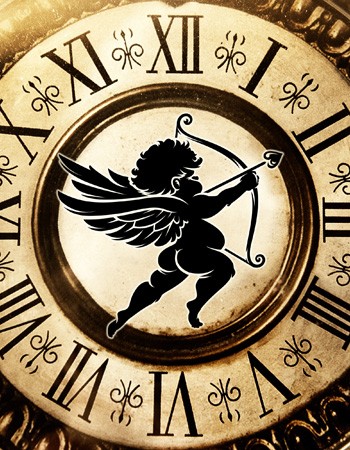 Murder Mystery Dinner - Lovestruck
Father Time has been killed by Cupid's arrow and it's up to the crew of misfits to figure out who did it. The arrow looks like Cupid's, but was he framed? With character's such as; the voluptuous Easter Bunny, the oh so jolly Santa Claus, and the opinionated St. Patrick, you're sure to be entertained with the mystery of who done it and why. Was it for love, was it for lust, or to get revenge? What reason could someone want to stop time?
You will need to keep your eyes and ears open, because someone will be ruthlessly murdered at the end of the play, and it's up to you to guess who-done-it! Performance will take place in The Cave during a gourmet dinner prepared by Europa's Award-Winning Executive Chef, Dean Thomas.


Gratin Brandade de Morue
Shrimp & Leeks

Smoked Pork Loin, Apple Cider Reduction
House-made Chorizo Stuffin'
Green Beans & Butternut-Maple Purée

Pear Tart Tatin, Pecan Brittle Crumble
Vanilla Bean Crème
Pomegranate

Includes one glass of pre-selected wine or beer.
---
*No refunds after 7 days prior to the event due to food costs.
Assigned seating - if you have a large party or would like to sit with a group,
please email events@europavillage.com. For more information please call 951.506.1818.
Saturday, February 3rd | 6 pm
Login to receive your Société discount