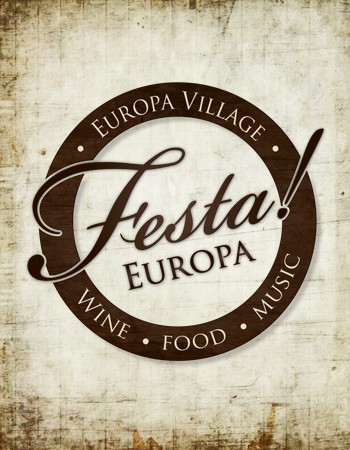 Festa! Europa featuring Ruben V
Enjoy live music by Ruben V, Chef Dean's gourmet delights, a glass of Europa wine,
benefiting Assistance League of Temecula Valley!

Assistance League of Temecula Valley is an all-volunteer, 501(c)(3) nonprofit organization that puts caring and commitment into action through philanthropic programs in Southwest Riverside County.
Menu
French Crêpe Breton
with Applewood Smoked Pulled Pork,
Guinness Caramelized Onion, Gruyère Cheese, Brandy Apples,
Bay Leaf & Fennel Sauce
Frisée Salad
Mini Crème Brûlée

Tickets include a glass of preselected Europa Village wine
Food service is from 5:30 pm - 6:30 pm
Admission: FREE / Food Tickets (optional): $18
Please purchase your food tickets in advance! (No outside food allowed)
---

---
*Please no wine club pick ups until the conclusion of the event.
No refunds after 7 days prior to the event due to food costs.
No outside food or drinks allowed.
Friday, July 6th | 5:30-8:30 pm