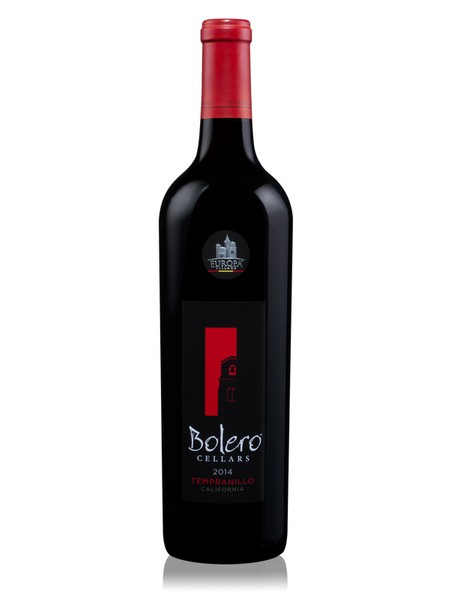 Tempranillo (CA) 2014
The city lights twinkle in the distance through the windows of the loft… the minimalistic black and white landscapes on the walls calm your senses… then a small ruby red detail ignites deep memories you thought you had tamed long ago…
Première Price: $39.00
Wine Profile
Tasting Notes
Subtle yet complex nose of dark fruits, leather and smoke… gentle and balanced mouthfeel with tannins that deliver touches of anise… medium plus body, long finish.
Winemaker Notes
Tempranillo is the most famous of the indigenous Spanish grape varieties and, thanks to the 'conquistadores', it has found another warm and sunny home right here in the Temecula Valley. Tempranillo means "little early one" in reference to its early ripening character.
Food Pairing Notes
Pairs well with smoked pork loin.