Culinary Adventures with Chef Hany Ali - Fish En Papillote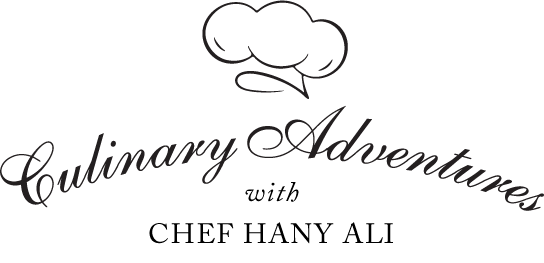 Fish En Papillote
Experience the charm of French cuisine as you learn the art of preparing Fish En Papillote, a dish adored for its delicate flavors and stunning presentation. Witness Chef Hany Ali expertly craft this delicious dish using the en papillote method, where the fish is delicately wrapped in parchment paper, allowing it to cook quickly and retain its natural juices, resulting in a moist and flavorful creation.
Each class ends with a delicious sample of the dish and a recipe card for you to bring home!
TICKETS
General Admission: $69
Wine Club Members: $62.10
Europa Table Members: $29 (Maximum of 2 tickets)
Reserve your space today as seating is limited.
---
*Due to limited availability, full refunds can only be given for cancellations before July 27, 2023.
Please call 951.506.1818 ext. 5 for more information.
Member discount applies in cart.
Thursday, August 3, 2023 | 6-8 pm