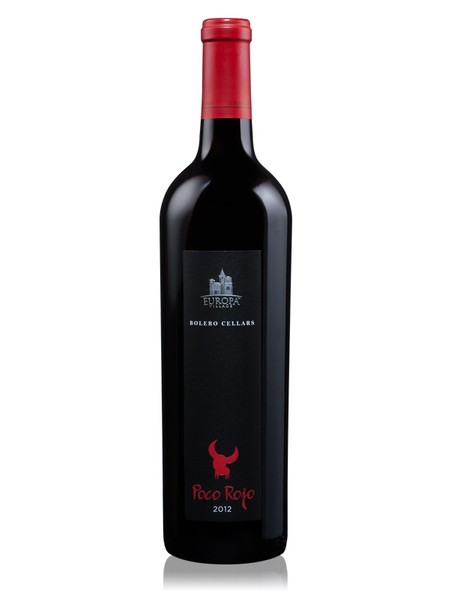 Poco Rojo 2012
Under a flaming red moon sliver she cast a spell on me… tonight… on the deck of this lonely ship I pour a "little red" and howl at the sky like a wolf…
Société Price: $21.60
Wine Specs
Appellation
Temecula Valley
Wine Profile
Tasting Notes
Sweet ripe plums and raspberries with cinnamon and cloves, off-dry on the palate with a refreshing and clean finish.
Winemaker Notes
"Poco Rojo" has grown and is now "Mucho Rojo"! Bring it to your next pool party, serve it ice cold, and if that's not enough to refresh you, add some ice cubes and a slice of orange...the spices are already in there...
Food Pairing Notes
This is definitely your "surf and turf" paella wine.
Other Notes
70% Garnacha, 25% Monastrell, 5% Tempranillo