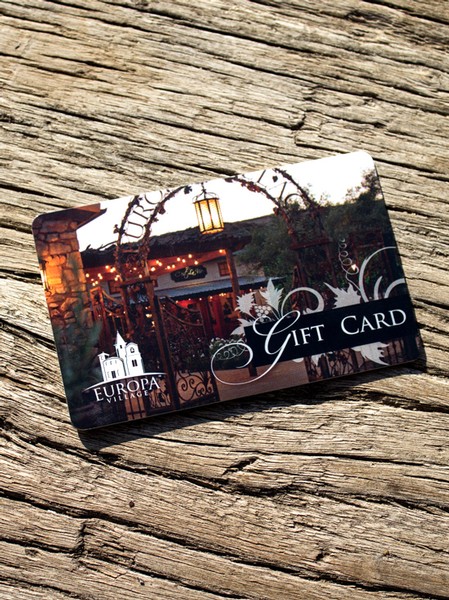 $75 Gift Card
Europa Village gift cards are the perfect gift for birthdays, anniversaries, holidays, and weddings!
Once you purchase gift cards online we will mail them out within 2 to 3 business days.
If you choose to pick up your purchased gift card, please pick up within 30 days. If not picked up within 30 days, we will automatically ship it to you. Thank you!