Wine Education Class - Italian Wines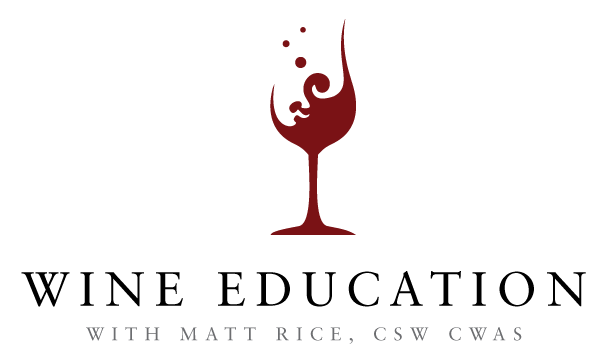 Let Europa's Director of Winery Operations and Certified Specialist of Wine (CSW), Matt Rice, take you on a wine adventure, tasting an exciting selection of Italian and Italian style wines as a prelude to the opening of our exciting new Vienza Winery. This class will give you a better understanding of the superior wine regions of Italy and the styles present in each, along with a discussion on how to evaluate the appearance, aromas, palate, and finish of fine wines.
TICKETS
General Admission: $77 per person | Members: $69.30
Reserve your space today as seating is limited!

---
Matt Rice, CSW, CWAS
Director of Tasting Rooms, Europa Village
Matt Rice is the Director of Tasting Rooms at Europa Village, where he brings his passion for wine education to Europa Village's guests and members in a fun, approachable and most of all, enjoyable way. His role at Europa Village sees him leading regular wine education sessions and tastings with guests and even sharing education via regular e-newsletters and virtual tastings. Rice found his unlikely way into wine while enrolled in college at Sonoma State University as an English—creative writing major. During those formative years, and as a result of enjoying a particularly life-changing bottle of Chardonnay, Rice decided to make the shift into wine as his career. He holds Certified Specialist of Wine (CSW) certification from the Society of Wine Educators and a California Wine Appellation Specialist® (CWAS) credential, signifying in-depth professional knowledge of California wine.
---
*Due to limited availability, full refunds can only be given for cancellations before July 20th.
Please call 951.414.3805 for more information.
Member discount applies in cart.
Wednesday, July 26, 2023 | 6 PM