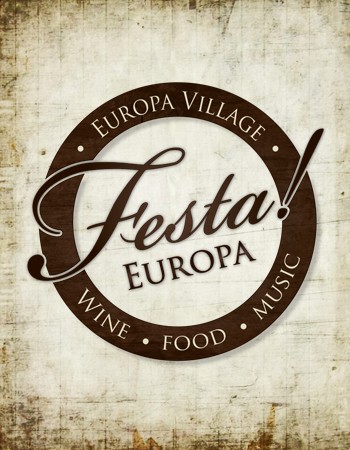 Festa! Europa featuring Mrs. Jones' Revenge
Enjoy live music by Mrs. Jones' Revenge, Chef Dean's gourmet delights, a glass of Europa wine,
benefiting Navy League of the United States Inland Empire!

The Navy League Foundation exists through the generous donations of people helping to defray the cost of college educations for the children of Sea Service families and the Sea Cadets.
Menu
Ricotta Cheese Lasagna, Grilled Italian Sausage & Salad
Orange-Pistachio Cannoli

Tickets include a glass of preselected Europa Village wine
Food service is from 5:30 pm - 6:30 pm
Admission: FREE / Food Tickets (optional): $19
Please purchase your food tickets in advance! (No outside food allowed)
---

---
*Please no wine club pick ups until the conclusion of the event.
No refunds after 7 days prior to the event due to food costs.
Friday, April 19th | 5:30-8:30 pm