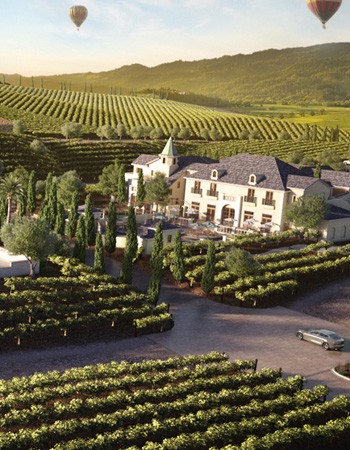 Europa Village Investment Seminar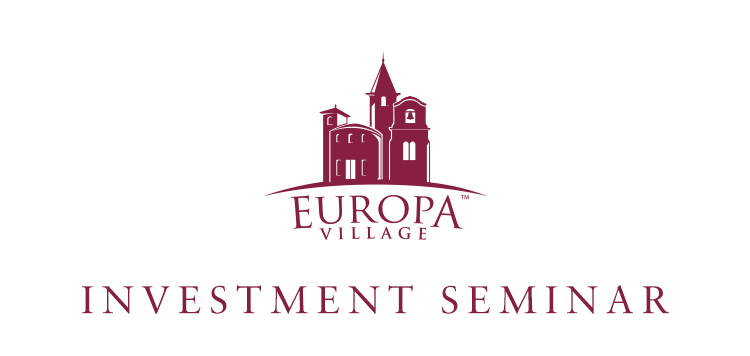 Thank you for your support of Europa Village by being a member of our Sociètè family.
During many of our recent construction tours of Bolero at Europa Village, we received many requests from you asking what opportunities there are to become an investor in Europa Village. In response to these requests, we are excited to announce a new Partnership called Vienza Resort, LLC which has been formed to offer investment opportunities in Europa Village.
If you are an accredited investor*, we invite you to attend one of three seminars we are conducting to introduce this once-in-a-lifetime opportunity.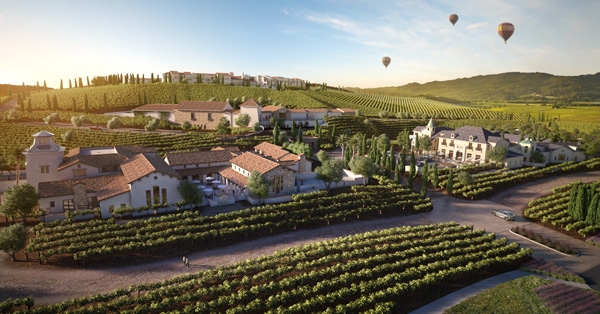 For more information, and a complete Offering Memorandum contact the Rancon Group at (951) 696-0600

*An accredited investor is someone with a million dollar net worth exclusive of their personal residence.
---
VIENZA RESORT, LLC
This is not an offer to sell securities. Any person, entity, or organization must first be qualified by the company and read all of the offering documents and attest to reading and fully understanding such documents. The Company and its affiliates are not licensed securities dealers or brokers and as such, do not hold themselves to be. All securities herein discussed have not been registered or approved by a security regulatory agency in accordance with the Securities Act of 1933 or any state securities laws.
Available to ACCREDITED INVESTORS ONLY.
Wednesday, October 9th | 5:30pm